Get business Gmail, Docs, Calendar, and Google Drive from PAKO®
All you need to do your best work, together in one package that works seamlessly from your computer, phone or tablet.
Choose a Google Workspace Plan (Pricing)
Professional email, online storage, video meetings and other business tools
to transform the way you work
* Offer available to new Google Workspace customers only.
This introductory price is only available for the first 20 users added, for 12 months.
Standard pricing will apply to all users after 12 months.
Benefits of Joining Google Workspace

Email @yourbusiness.com

All the storage you need
Start with 30GB of online store per user. Upgrade to our unlimited storage plan for an additional USD5 (RM20) per user per month.

24/7 live support
Call or email Google and PAKO® support to get help from a live person whenever you need it.

Advanced admin controls
Add and remove users, set up groups, and add security options like 2-step verification and single-sign-on (SSO), all from one centralized admin console.

Mobile device management
Keep your company data secure with device management that allows you to easily locate devices, require passwords, and erase data if needed.

Data migration
Use our free migration tools to import old emails from legacy systems like IBM Notes or Microsoft Exchange. If you need help, just give us a call.
Google Workspace Admin Console and Features

Easily add users, manage devices and configure security and settings so your data stays safe. Administration shouldn't need a manual.
Branding and Logo
Upload company logo to enhance corporate identity. Set the company's designated sub-domain address as the login panel URL.
Mobility and Secure
Centralized administration makes setup and management fast and easy. Add and remove users, set up groups, and add security options like 2-step verification and SSO. A mobile application specifically designed to lets administrators manage their account on the go also available in iOS and Android.
Support and Reliability
As an authorised Google Workspace partner in Malaysia, PAKO® provides 24/7 hotline and email support. Customers could also directly call and email Google support 24/7.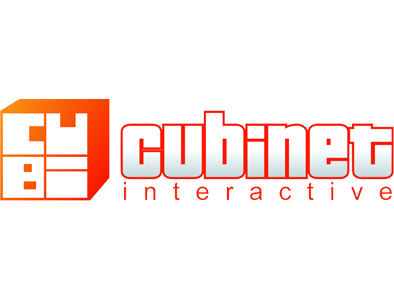 @cubinet.com
Since March 2015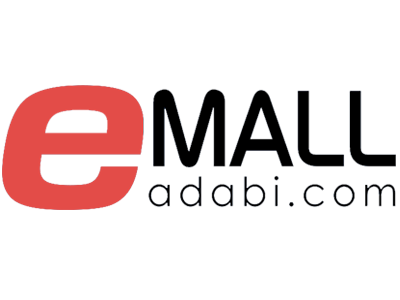 @emall.adabi.com
Since July 2015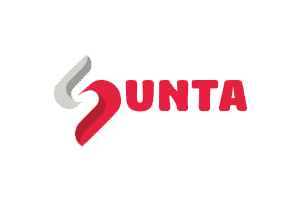 @sunta.com.my
Since August 2015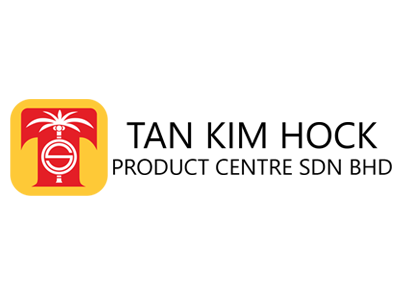 @tankimhock.my
Since June 2016